Revitalize your skin with our all-in-one skin health platform that reduces lines, wrinkles, acne, and uneven pigmentation to make you feel fresh and confident. The Bela MD+ Advanced Skin Health Platform is designed to provide improvement in primary skin concerns while addressing the overall health and appearance of the skin.
The BELA MD+ Advanced Skin Health Platform combines the latest serum innovations and aesthetic technologies to address a variety of skin conditions and improve overall skin quality. This is an uncompromising skin health solution that combines the latest serum innovations and technologies into a single treatment. 
During this relaxing, non-invasive treatment, the surface layer of the skin is exfoliated, the skin is deeply hydrated and infused with powerful ingredients, and the face and neck are stimulated for a toning and lifting effect.
Smoother, Brighter Skin: The diamond microdermabrasion will remove dead and dry tissue from the surface of your skin, accelerating skin cell turnover and reducing the appearance of fine lines and wrinkles. 
Healthier Glow: Bela MD includes advanced skin care bio-infusion serums designed to target common skin concerns while also giving your skin a healthier-looking glow. 
Reduced Inflammation: We'll give your skin an antioxidant boost with water infused with hydrogen, boosting its anti-inflammatory properties. 
Improved Elasticity: We combine deep muscle stimulation with soft electrical pulses, promoting blood circulation and skin elasticity for a younger look. 
Nourished Skin: Temporary micropores are created with carefully applied electrical current, ideal for infusing your skin with nourishing, hydrating solutions.
Bela treats a multitude of skin conditions and concerns including:
Dry, Dehydrated skin

Fine lines & Wrinkles

Acne & Congestion

Pigmentation

Tone & Texture

Premature aging
What to expect from the Bela MD experience?
Initial Consultation: Our experts will have a conversation with you and complete an assessment of your skin and your own goals, deciding on a customized plan with the bio-infusion serum that will work best for you during the treatment. 
During the Session: Depending on your customized plan, this session will last from 45 minutes to an hour. You will lie comfortably and be relaxed and soothed as we apply the handpieces directly to your skin. 
After the First Session: You might notice an immediate improvement in your skin tone and appearance. A bit of redness is normal and will fade. Use sun protection as always, but be extra careful for at least a week to ensure you get the most out of treatment. 
Further Sessions: You will likely experience rejuvenated skin after just one session with our Bela MD. More complicated skin concerns may take three to six sessions to address, and we will space them out with a week or two weeks in between each session. 
How many treatments will I need?
Although you will experience hydrated, refreshed skin after only one treatment, the treatment of specific conditions such as Acne, Pigmentation, and uneven tone and texture may need 3-6 treatments for maximum results.
Advanced Bio-Infusion serums?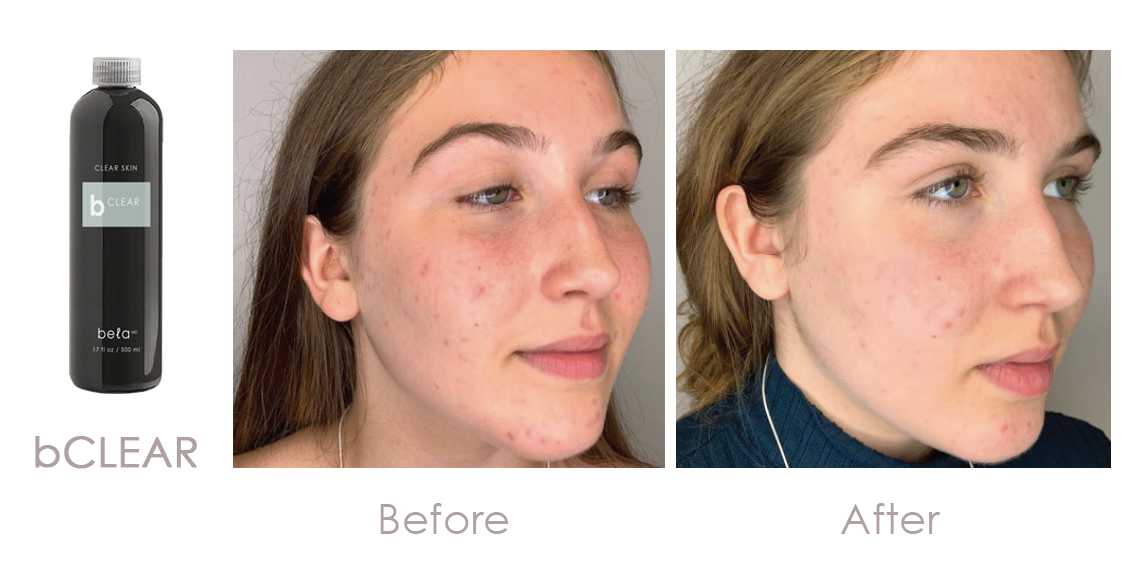 CLEAR SKIN
Treat Acne
Reduce excess oil

Calm & soothe skin

Restore optimal hydration
EVEN PIGMENT
Treat sun damage & age spots
Reduce photo-damage

Brighten complexion

Even skin tone
BRIGHTEN & PROTECT
Treat stressed or fatigued skin
Antioxidant action

Soothe skin

Improve texture

Brighten complexion

Reduce signs of skin fatigue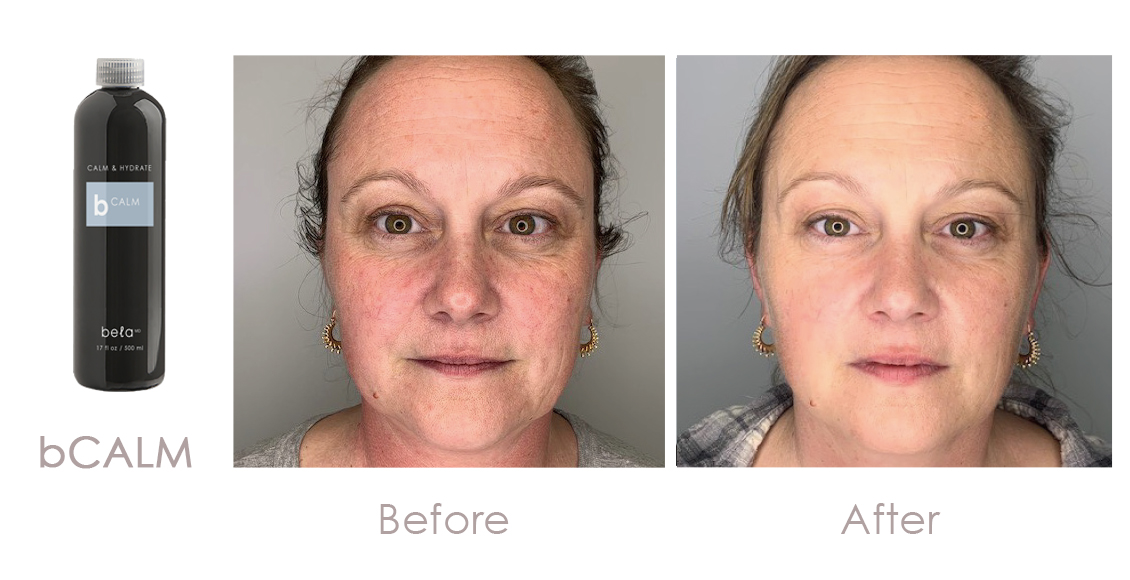 CALM & HYDRATE
Treat loose, dry skin
Restore skin barrier function

Boost hydration
Reduce TEWL
Improve firmness and elasticity